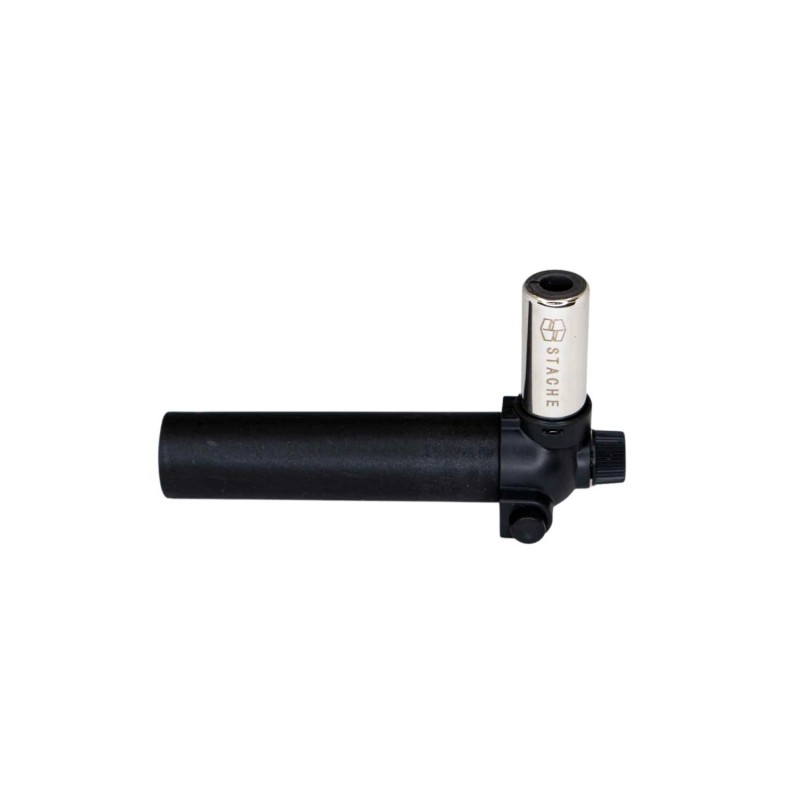 

STAIN TORCH FOR RIO
This torch is one of the essential elements of our RiO Matte STACHE. It works with gas and is used to heat the banger before depositing the crumble or wax. The gas is not supplied with the torch. It is important to be able to buy RiO Matte's spare parts if one of them breaks or can no longer be used as a result of a shock.
The RiO Matte is an essential ingredient in your consumption of CBD products to inhale. It is used by placing water in the tank, heating the banger using our gas torch and then placing the desired product in the banger. It is then enough to gently inspire the neck and enjoy the CBD benefits.
Last items in stock

Security policy (edit with Customer reassurance module)

Delivery policy (edit with Customer reassurance module)
This STACHE torch is essential to the proper operation of your RiO Matte. Indeed, it is necessary to heat the banger in order to vaporize your product to CBD. This torch is not sold with its gas charge because it requires special conditions to be moved during deliveries for security reasons.
All parts of the RiO Matte are sold separately to avoid buying the whole in case of minor breaks.

This product is prohibited for minors and not for pregnant women.
No customer reviews for the moment.
8 other products in the same category: