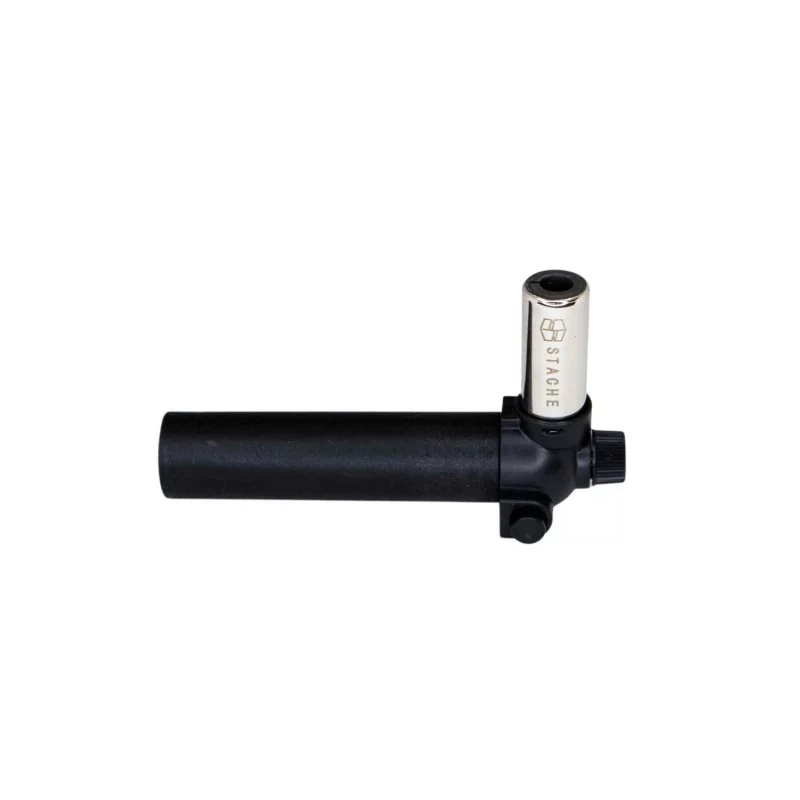 

STAIN TORCH FOR RIO
Out-of-Stock

Security policy (edit with Customer reassurance module)

Delivery policy (edit with Customer reassurance module)
This STACHE torch is essential to the proper operation of your RiO Matte. Indeed, it is necessary to heat the banger in order to vaporize your product to CBD. This torch is not sold with its gas charge because it requires special conditions to be moved during deliveries for security reasons.
All parts of the RiO Matte are sold separately to avoid buying the whole in case of minor breaks.

This product is prohibited for minors and not for pregnant women.
8 other products in the same category: