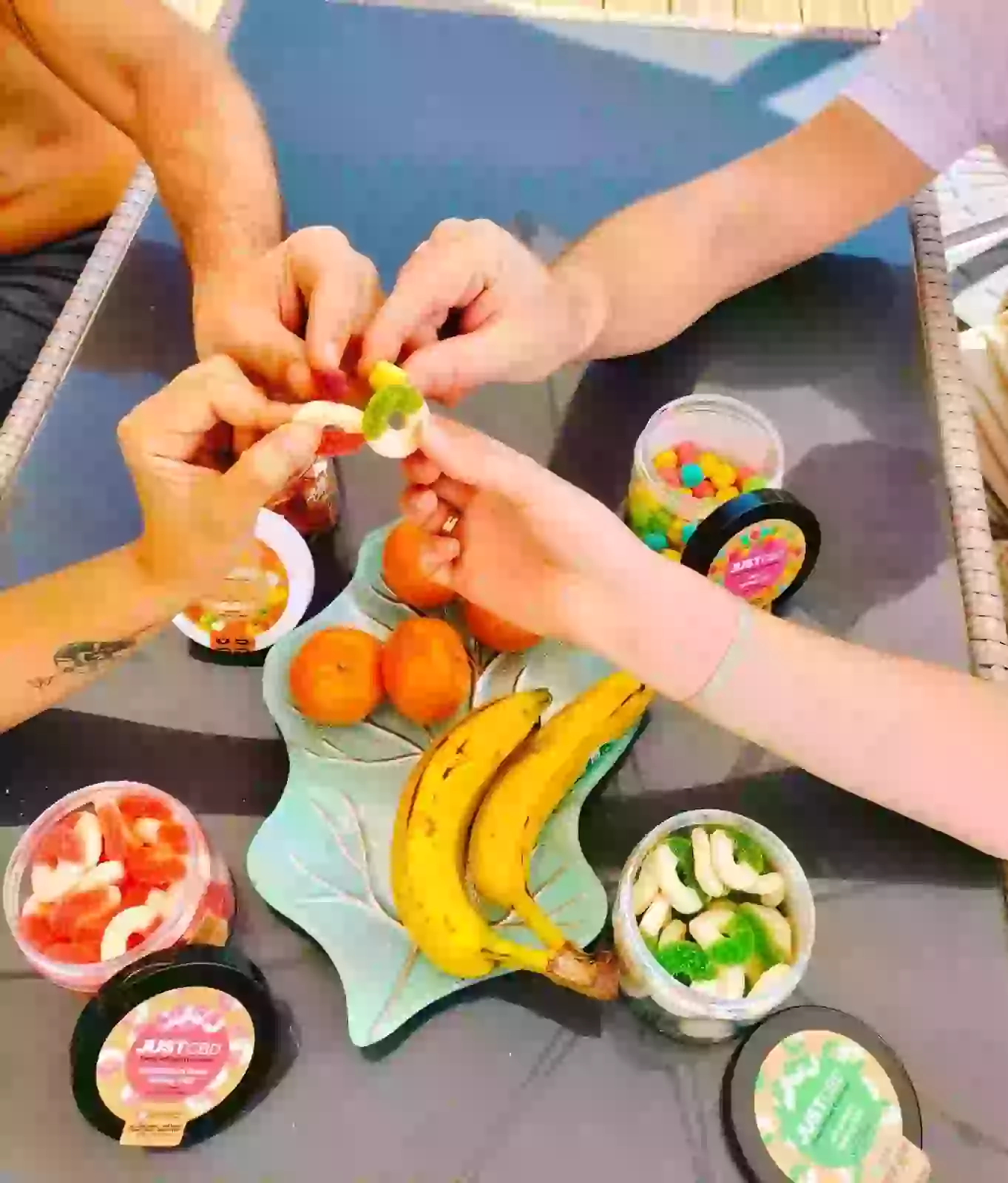 candy cbd france
Between friends or in your bed, our colorful gummies Cannabidiol Paradise, will perfectly adapt to your desires.
Relax while enjoying a gourmet break. Our sweets are back with a whole new recipe without sugar.
Keep your baby soul, with our bears, you will enjoy the different flavors in many colors, and you will have fun doing your favorite mix!
The sugar-free option has never been so tasty and it will become your favorite confectionery! These sugar-free CBD candies are made with maltitol syrup as a substitute for sugar or high-fructose corn syrup, and have the power of CBD that only the best hemp varieties in the world can reach. Our sugar-free capsules contain maltitol syrup as a sweetener. All our CBD products are GMP certified and tested in laboratory. We only buy the best hemp from organic hemp farms with the highest quality control measure.
We offer a wide choice of shapes, tastes and colors, boxes ranging from250 mg at 3000mg.
The CBD contained in these sugar-free gelded candy comes from the cannabis plant, however it will not trigger euphoric reaction often associated with marijuana. However, they must be kept away from children.